Fixed Gear
Lower Entry Cost
Lower hour Pilot requirement
Retractable Gear
Fast
Fun
Luxury
Requires more experience, more pilot hours, and 250 hours of RG time suggested. Vortec Aviation is the authorized dealer for the VL3 aircraft in the eastern United States. The VL3 aircraft provides the very best in speed, style, safety and luxury.
Up to 195 kts, full carbon fiber / Kevlar design, Ballistic parachute, Retractable gear, Luxury interior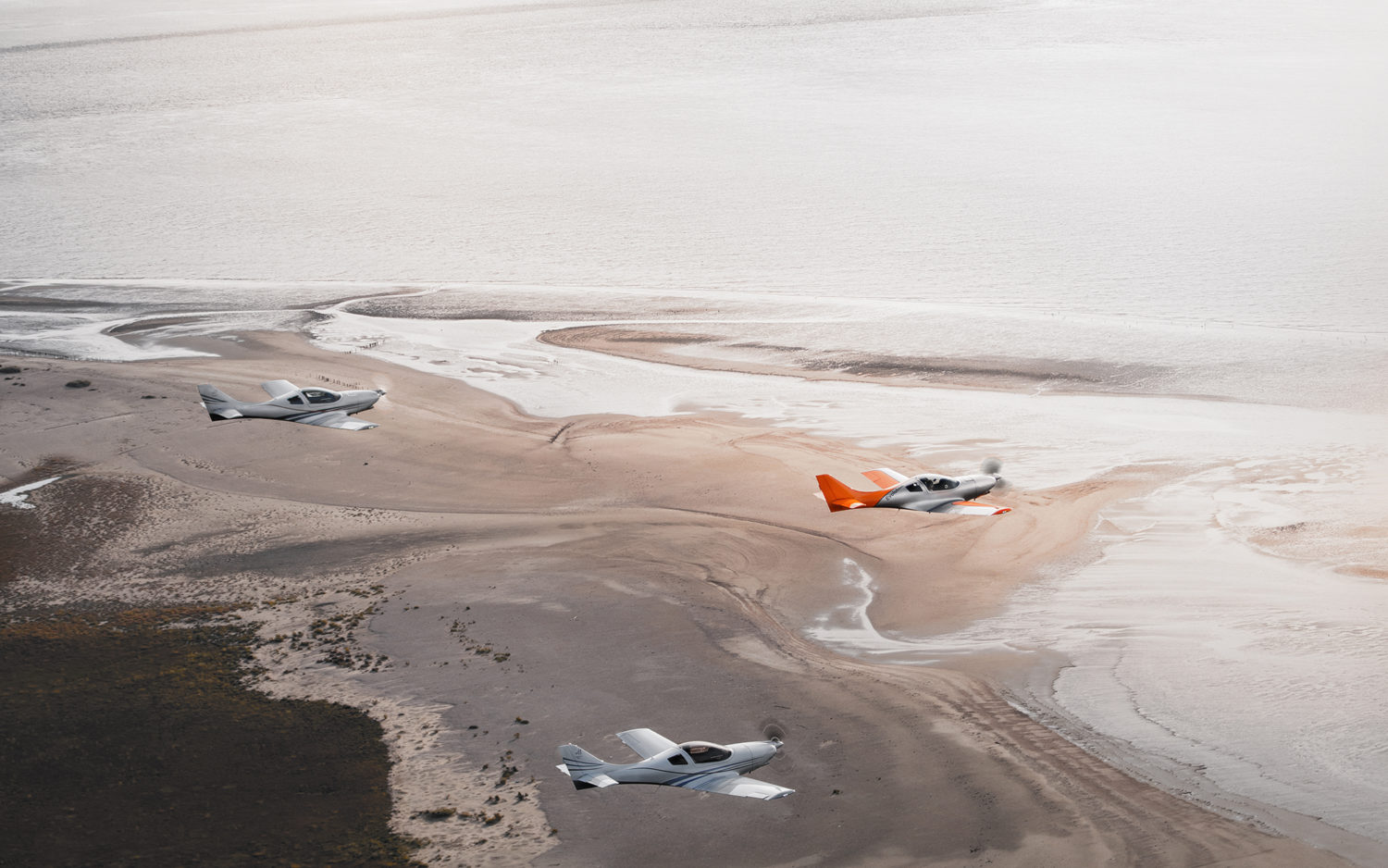 We have over 350 flying worldwide now!
VL3 Aircraft Specifications
Weight
| | | |
| --- | --- | --- |
| Models | 912ULS / 912iS | 915iS |
| Empty Weight | 700 – 760 lbs | 800 – 870 lbs |
| Suggested Max Takeoff Weight | 1,500 lbs | 1,600 lbs |
Engine
| | | |
| --- | --- | --- |
| Mfg | Rotax | |
| Models | 912ULS | 915iS |
| HP | 100 hp | 141 hp |
Dimensions
| | |
| --- | --- |
| Wingspan | 27.6 ft |
| Length | 20.4 ft |
| Height | 6.9 ft |
| Cabin Width | 3.77 ft |
Performance
| | | |
| --- | --- | --- |
| Models | 912 | 915 |
| Takeoff | 450 ft | 420 ft |
| Climb Rate | 1380 fpm | 2280 fpm |
| Cruise Speed | 145 kts | 195 kts |
| Stall Speeds | 29 kts | 34 kts |
| G-rating | +5 / -2.7 | +5 / -2.7 |
| Fuel Usage | 5.5 gph | 9 gph |
Prices starting at:
For more information go to jmbaircraft.com