Classic
MMG Motorsports provides the very best in both, Shelby replicas and CSX Shelby continuation cars.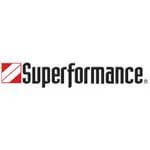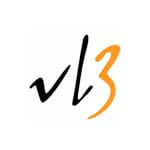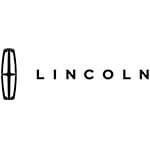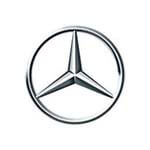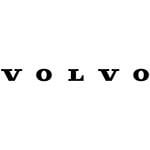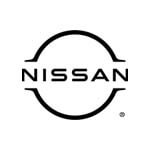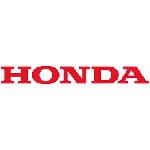 Inventory
Our inventory is in stock in a special show room. No waiting on orders or dealing with shipping.
Dream Makers
We are the "Dream Makers" and can put you in that Cobra, Daytona, or GT40 that you have always wanted, today!
About Us
MMG Motorsports is a multi-line new car store that also carries Superformance and Shelby CSX Legendary cars. We are one of the biggest Cobra dealers in the nation and one of the few that carry both brands. Our 14 acre complex sells new Mercedes-Benz, Volvo, Lincoln, Honda and Nissan vehicles in addition to the Cobras and GT 40s.
Contact
MMG Motorsports Superformance
1493 Park Ave West
Mansfield, Ohio 44906